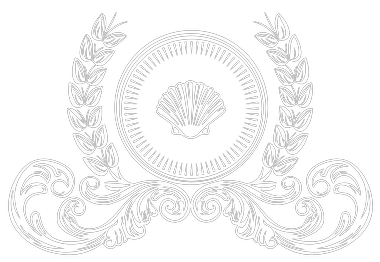 ILDEVAL evolves from passion for Art and Interior Design, with the aim to ensure that every client's expectation is met.
Since our establishment, we have completed the finest projects.
We provide a wide range of bespoke services which are both approachable and flexible,
regardless of whether it's
a flat, a pied-a-terre, a house or a yacht.
We arrange shipping both near or to far-flung places and are happy to oversee installation if required.
We represent a philosophy of mindful and distinctive design.
Our aim is to create environments that enhance the beauty and functionality of our Clients' interior and exterior spaces.
ILDEVAL
nasce dalla passione per l'Arte e l'Interior Design, con l'obiettivo di soddisfare le aspettative di ogni cliente.
Dalla nostra fondazione, abbiamo portato a termine diversi progetti di pregio.
Forniamo una vasta gamma di servizi su misura, accessibili e flessibili, indipendentemente dal fatto che si tratti di un appartamento, un pied-a-terre, una casa o uno yacht.
Organizziamo la spedizione sia vicino che in luoghi lontani e siamo felici di supervisionare l'installazione, se necessario.
Rappresentiamo una filosofia di design consapevole e distintiva.
Il nostro obiettivo è creare ambienti che valorizzino la bellezza e la funzionalità degli spazi interni ed esterni.